Web Design
Forget the dusty phone directory, your customers look for your website first.
Your website should be an extension of your marketing team with a focus on generating relevant leads and business.
We custom design all of our websites to fully realize our client objectives, maximize ROI, and provide a stable platform for the foreseeable future.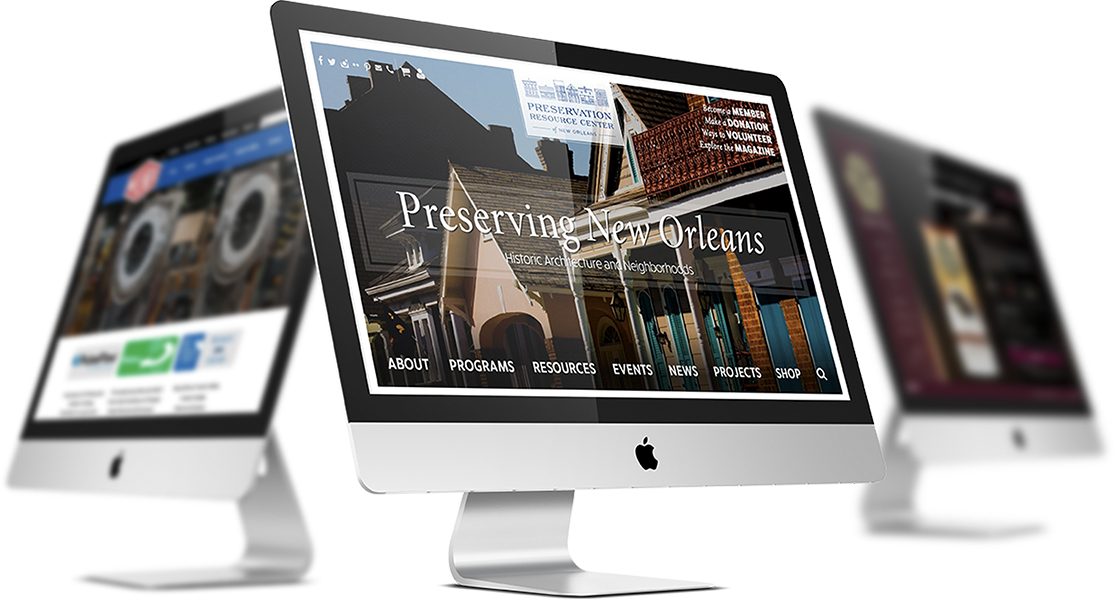 Search Engine Optimization
Can your customers find you online?
Westguard Solutions has over 20 years experience in search engine optimizing and improving traffic on Google.
As Google Partners, we can provide a broad range of services aimed at providing your website with the best chance of being found online.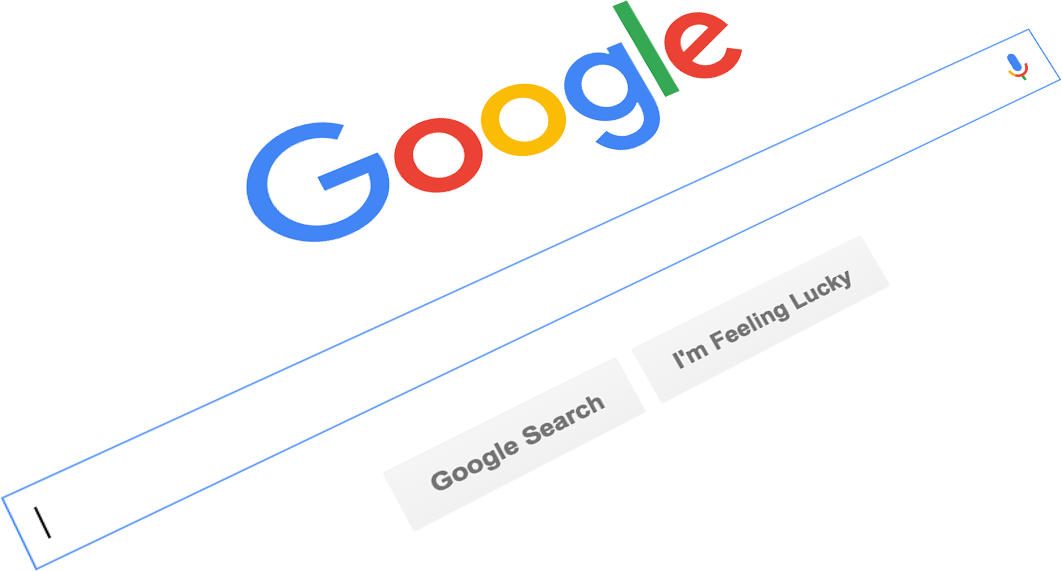 E-Commerce
A customer's online shopping experience is critical for converting sales.
We build common sense websites that focus on a familiar online experience coupled with our outstanding design and solid e-commerce platform solutions.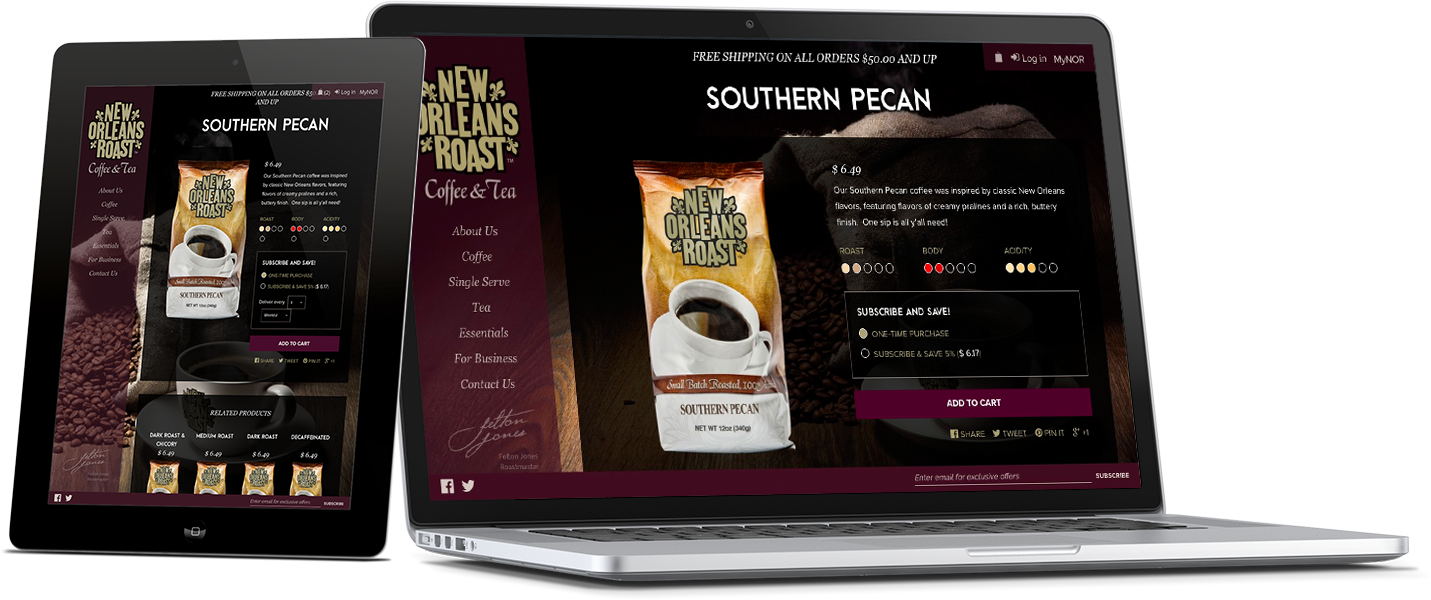 Email Marketing
Email is one the most powerful online marketing tools you can take advantage of.
Our 'Westguard Email' platform is capable of delivering high volume, highly scalable email marketing solutions with comprehensive and powerful reporting.
Our platform can be used standalone or be fully integrated into your existing systems.